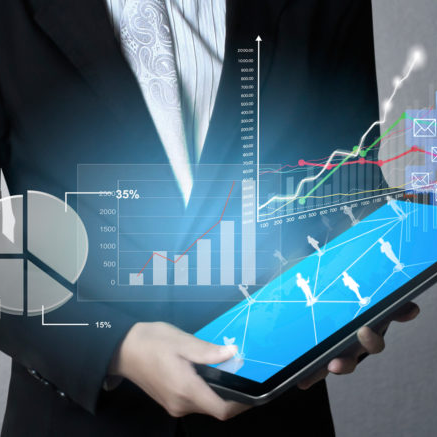 Summary:
This eCommerce retailer presented with 35 brands and a powerful lead on the worlds largest eCommerce platform, Amazon.com.
The target was a highly private sale of a dynamic retailer with over 150 employees and 35 consumer product brands in various categories, including Health & Beauty, Personnel Wellness, Pet and a number of others. The company was continually growing every month since inception and it was 3 years in business when it went live on market. With $12M in projected earnings for the then next 12 months and $8M in realized LTM earnings, the companys offering multiple was over 10X LTM. However, because of the growth rate, by the time the business closed 5 months after going on the market, the LTM multiple had come down to 8X. Generally, eCommerce companies at this earnings level tend to trade at 6-8X LTM earnings.
Solution:
We had a massive response to this transaction – which was entirely private and only offered to our VIP buyer list. Within 30 days of going on the market, a term sheet was signed by both parties. The terms of the deal included a 75% purchase of the shares of the company and a 25% roll of equity. On the 75%, the structure was 60% in cash, 10% in promissory notes and 5% in a consulting agreement. The ultimate buyer was a small family office that offered ownership the opportunity to exit out of their shares at 10% per year starting in year 2 (put clause). Distributions were also shared with all shareholders after closing. One thing that was intriguing to the seller about this particular buyer was that the buyer had a number of brands off of Amazon that they wanted to get into the Amazon ecosystem, so part of this transaction also included a side / bonus deal for the seller to help the buyer on other product lines other than those sold for a profit share opportunity. This represented a massive opportunity for the seller and in the end proved to be even more fruitful than the sale itself.