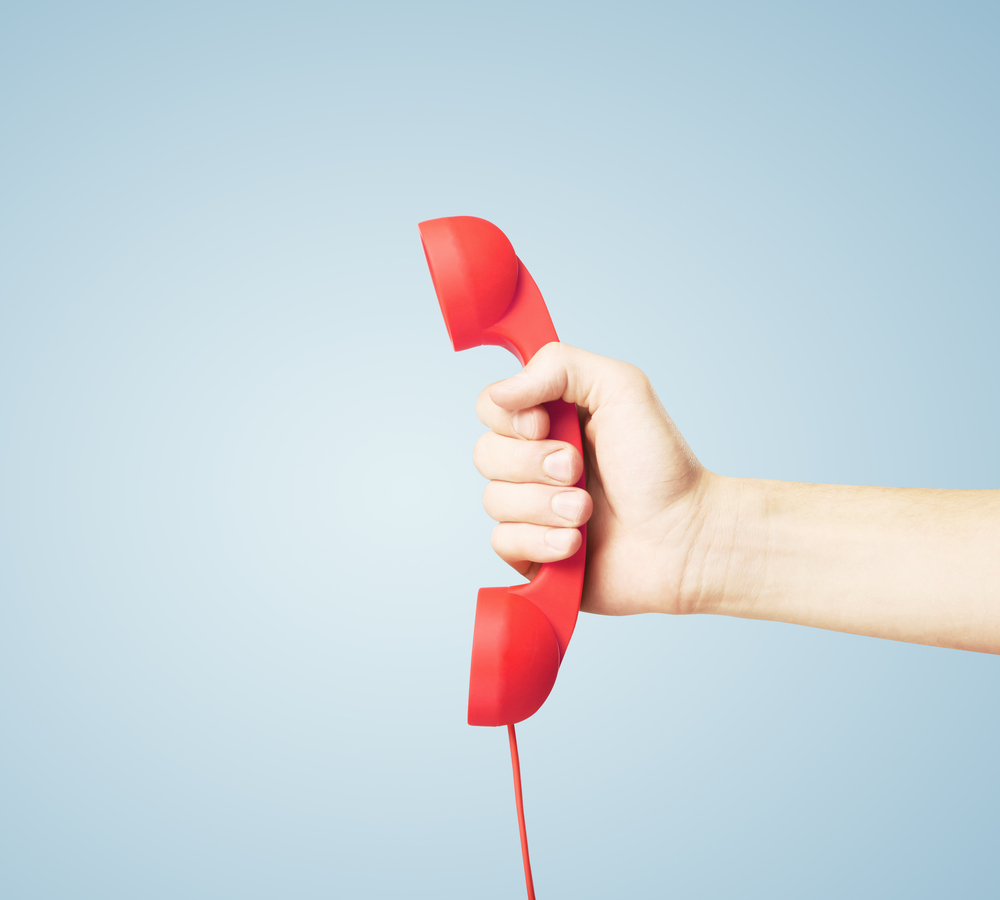 The decision to work with a business broker is an important one. At the outset of your business broker relationship, you should have a conversation with this person or team to determine that they are the right fit for you. Unfortunately, not every business broker is created equal. All too often, we have the experience of interacting with clients who have a misunderstanding of what a business broker truly does. We work hard to ensure that you understand what to expect from the beginning point of working with us.
It is not always the case that we begin working with someone at the very time they intend to sell their business. In some cases, business owners will be doing research well in advance to decide whether or not now is the right time to sell. Perhaps the owner has an intuition that he or she intends to ask the business in the coming years, but is still anticipating whether or not a business valuation would line up with their expectations.
That is why it is very valuable to have a conversation with your business broker before both of you decide to work together. What follows are several questions that you should have in mind before signing a contract with any business broker. If you still have questions about what the process looks like, schedule a consultation with us today.
How Long Have You Been in Business? 
While it is certainly the case that someone who is new to the business could be very successful, it is essential to understand how long your business brokers have been working in this industry. Your business broker should have a background in selling businesses and finding strategic buyers, but they should also be knowledgeable about your individual industry. Whether it is software-as-a-service, Amazon FBA, e-commerce, or some other type of business, you need to have an established relationship with a professional.
Do You Have Testimonials? 
Every company should have testimonials from please previous customers. If it is the case that your business broker has an extensive reputation in selling businesses and having happy customers, they should be able to point you two case studies or testimonials quite easily.
What is Your Process?
Your broker should be able to walk you through the process of what it looks like to sell your company. Your broker should also recognize that part of this process can be personalized to you, such as if you decide now is not the right time to sell. Understanding the broker's intent and overall process is key for having clarity at the outset of the relationship.
How Do We Get Started?
As a business owner, you have many different things on your plate. It is very powerful to know what the broker expects from you and what information, details, or documents need to be gathered by you before the company is listed for sale.
If you need help deciding if now is the best time to sell, talk to our brokers at Website Closers today.