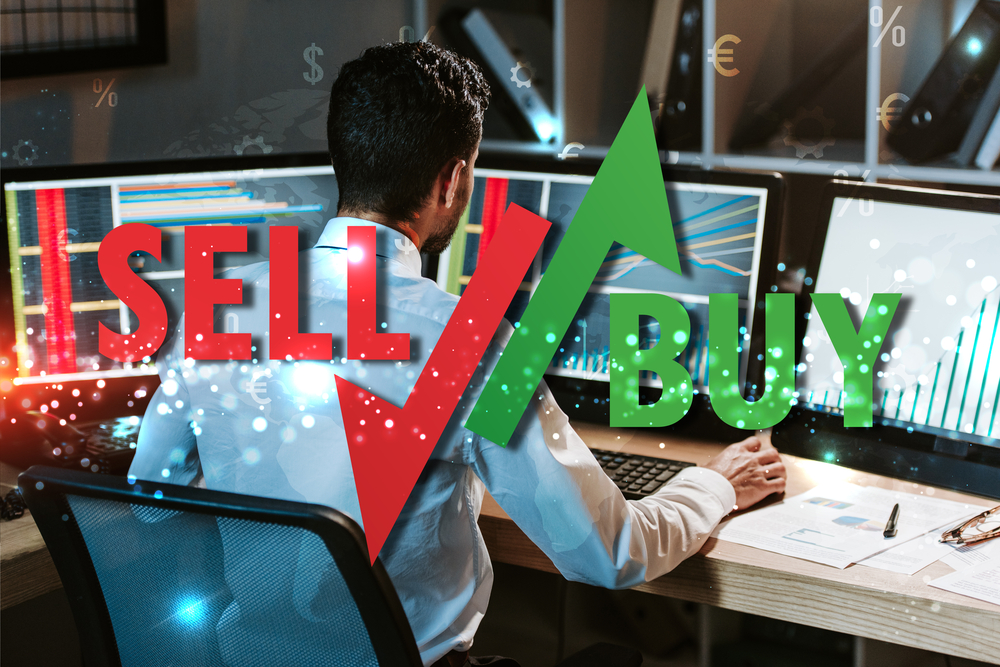 E-commerce experts often ask questions related to whether or not now is the right time to scale, simplify or sell their business. From store owners who are trying to launch to those who are trying to scale and build, it's important to understand that there are many difference factors that go into the decision of whether or not now is the right time to sell.
Often times this process begins with the e-commerce store's owner thinking about whether or not he or she is ready to sell the store. There are a variety of different reasons that can lead a person to feel this way. One of the most common is that the person feels as though they no longer have the time to focus on it and would prefer to prioritize other projects. However, it can still be difficult to distance yourself from the brand you've worked so hard to build.
Other people feel natural hesitation about handing over the reins to the business to someone else.
Concerns about making mistakes in the e-commerce selling process can also cause someone to take a few action steps forward and then a few steps back when it comes time to building your company. If you let go of the company too soon, you might be concerned about feeling regret in the future if the company is more successful under the management of someone else.
Another common concern is that you might sell the company to the wrong person and that if your ability to get repaid from that buyer is contingent on their success, that you might not be able to recoup the sale price of the company. Letting go of your business is never an easy decision, and you'll always have some level of self-doubt about whether or not now is the right time for you.
However, you want to have a basic level of comfort leading into that decision. Building your online company into a functioning store requires a lot of blood, sweat and tears, and in order to pass it on to someone else, you want to make sure that you are making the most appropriate choice for your business and yourself. You might have other ventures on tap that you hope to pursue.
The most important question to consider as you decide whether or not to sell your e-commerce business is what is your why. Step back and examine the reason that made you first think about selling your e-commerce store. A lot of personal factors might make it easier for you to decide, but knowing where your business is currently at and where you as a person and owner are hoping to go in the future is important.
Depending on what is the underlying motivation for you to sell your e-commerce business, this can guide you to finding the right strategic buyer, and help you become more confident and comfortable throughout the process. It is in the buyer's best interests to maintain a brand if you are choosing to sell, because you've lost interest but still have a strong brand. This will help direct you to the right buyer and asking the right questions in this process.
However, if you believe that your business brand is not currently a strong asset, you'll be concerned in a different way about how the right buyer might handle it. All of these important considerations should be taken into account when consulting with an experienced and knowledgeable business broker. Online business brokers like those working at Website Closers can help you to make the right decision at the right time for selling your company.