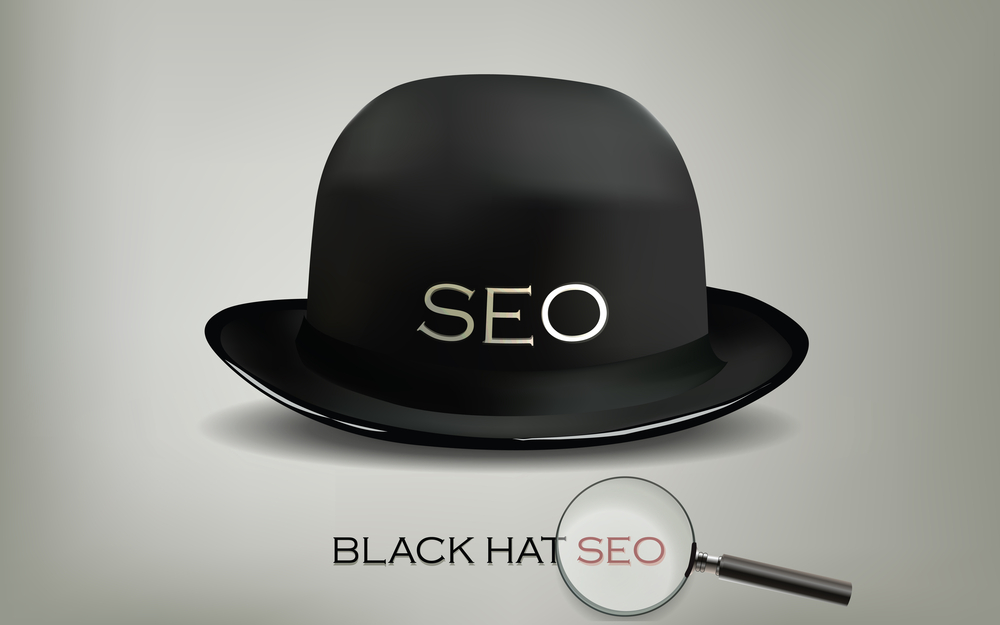 It's important for anyone owning an Amazon FBA business to be aware of all of the rules, regulations and company standards to comply with when participating in this important program. Not only will violating these jeopardize your ability to conduct your own business on the Amazon FBA platform, but it could prove difficult to sell your
Amazon FBA business
in the future if you have had problems with Amazon's compliance teams. Dirty tactics used on Amazon FBA are becoming the target for Amazon to review, shut down, and even sue. These can include search engine manipulation and fake reviews. Right now, Amazon is already suing two sellers on Amazon for over-promising about Amazon's success by giving paying customers tips on how to engage in dishonest marketing, get fake reviews, and infringe on Amazon's trademarks. Both of these individuals were selling courses about how to get rich quick on Amazon. Those
Amazon FBA sellers
found guilty of using Black Hat or dirty spamming tactics could face numerous consequences including;
Access to your Amazon seller account during a suspension, which means loss of any unpaid funds that Amazon currently owes you.
Banning any reviews on your products, meaning that even legitimate customers won't be able to leave feedback.
Suppressing your product listings so that they don't show up in the search engine.
Lawsuits against you.
It's important to remember that Amazon is not a get rich quick scheme, and the way that you approach running your business on the platform can make it much less likely that you will be targeted with any of these problems or lawsuits. Any seller on Amazon's FBA platform should know the terms of service and adhere to them. Conduct an annual review of company policies and practices to ensure that there have not been any updates to the standards or to the terms of service. Remember that Amazon wants brands that can build loyal customer followings and help to promote their own bottom line, not just growth hackers. There are many different brand benefits, such as early reviews, being unaffected by negative reviews, and branded searches on Amazon. Thinking carefully about what Amazon would be likely to do in a particular situation can help you to skirt problems that might lead to long term issues or claims of Black Hat tactics. If something is questionable, there's probably a good chance that it is. When it comes time to sell your Amazon FBA business the more you've been in compliance with Amazon's protocol, the easier it will be for you to show a long term history of loyal customers without any spammy tactics that could lead a potential business buyer to question the strength and viability of your business over the long run. If you're ready to sell your Amazon FBA business, schedule a consultation with the experienced sellers at Website Closers today.