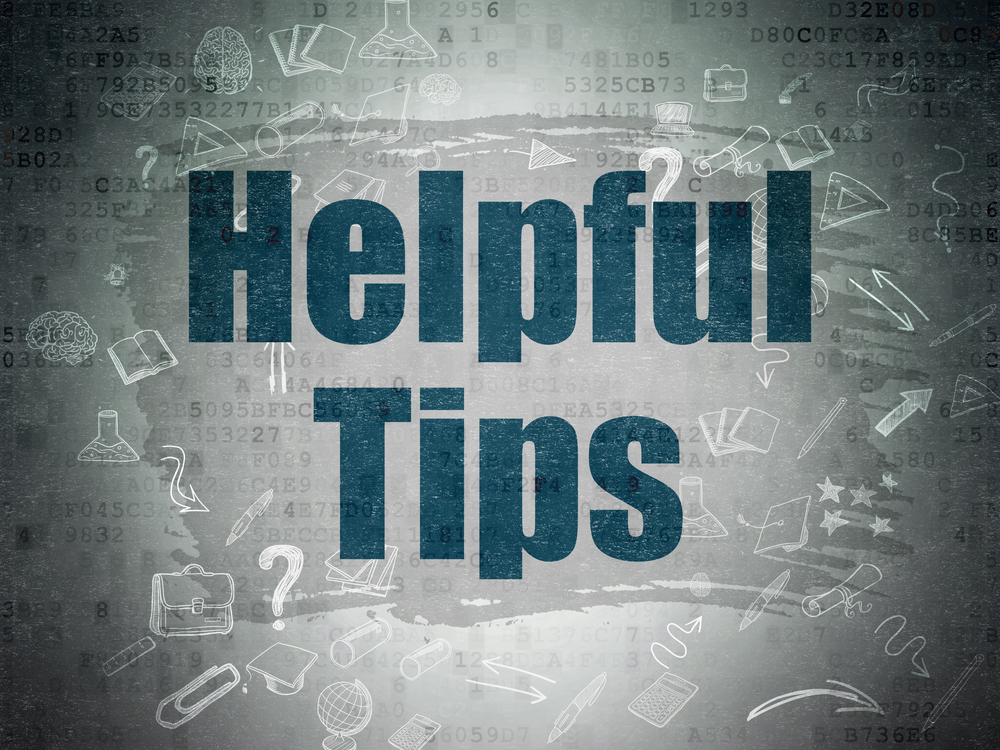 Are you ready to sell your company to someone else? Is your company prepared for that transition? Before answering these questions you need to be ready to determine if the company has the financial strength to be viable on the market itself. Knowing your own company's strength will help you position it for sale and develop interest from a stream of qualified buyers who can build off the success you've already established.
Knowing the right measurement tools is an excellent starting point for any existing company. This means thinking about business objectives, stage of life cycle, time horizon, and economic conditions in place to be successful. Furthermore, you have to know your company's financial performance and how that compares to other similar companies and competitors.
The primary elements to look at are liquidity, profitability, and solvency to determine where you company is at and what you can do to improve that situation. Profitability looks directly at your businesses ability to create a positive net income or profit for any level of investment or sales. There's a good chance that if you're considering selling your business you're already profitable. This will certainly be an issue of chief concern for anyone in the space of preparing to buy your company- they want to see that it's already profitable before they step in at all.
As for liquidity, this looks at your company's ability to meet short term commitments based on current resource demands. The current ratio, for example, looks at the value of the company's present assets that could be easily converted into cash in the next 18 months and then at the size of the company's current liabilities. You can also look at the accounts receivable ratio, too, to get another perspective on liquidity.
Finally, solvency explores the company's ability to meet principal and interest payments on long term debt obligations. The debt ratio is the number you probably already have on hand to help you get a handle on this in your own business.
These metrics are just a few examples to get started with- they are certainly not the only ones you can or should look at when you're thinking about your time in preparing the company for a possible sale.
If you know that selling your company is on the horizon for you, there are a lot of different things to think about. Retaining the services of an experienced business broker goes a long way in giving you the support you need to uplevel and make necessary changes sooner rather than later.
Are you ready to sell now? A chat with our business brokers is recommended for you to discuss how this might work and to put the necessary action plans in place.