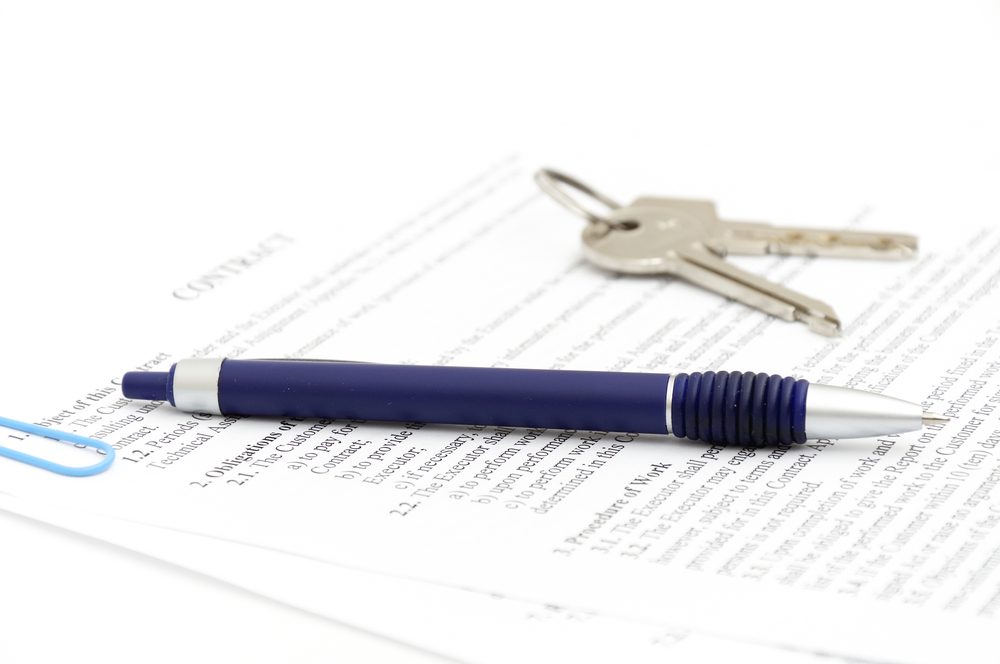 Now more than ever in the wake of concerns about the possible dangers of travel and the spread of viruses and other medical conditions, people are more mindful than ever of the benefits of running an online business. This has immense potential because we are protected from the potential economic downside that could happen if and when another disease were to spread.
It is also important to remember that when doing something like Amazon FBA, customers potentially pick up the pace in the amount of things that they choose to purchase online when there is a pandemic and when travel has been significantly cut. Positioning yourself as an online business was previously seen as something that could be a possible downside. Many people weren't sure of the viability of online businesses but now these kinds of companies hold a lot of potential benefits and this can allow you to sell your company for a much higher value today than what you might have gotten in the past. An online business poses a lot of potential because of the opportunity to do business globally and reach companies everywhere. Leveraging a digital and remote team also makes your company appealing because you have the opportunity to partner with the best talent from all over the world.
When you are thinking about selling your online business, this can be used to help position you from other brick and mortar stores who might face unique challenges based on your online and remote only model. It's time to start thinking about how brick and mortar are not the only cornerstones of the best types of businesses to sell. To begin with, more people than ever shop online; meaning that this is pure potential for you to have a significant upside when thinking about how to grow your business. In addition to all of this, people are mindful about where they get their products and are looking for opportunities to leverage convenience whenever possible.
As the owner of an Amazon FBA business and e-commerce business or a Software as a Service business, you have the opportunity to reach more customers than ever before, both during the time that you are still in control of the company and if and when you decide that it is appropriate to sell the company. All of these possibilities can be discussed with an experienced website broker if you are interested in figuring out if now is the right time to sell.
Because of the high level of interest in online companies, now is a good opportunity to discuss the possibility with a trusted website broker who has been in the business for a longtime. Your business broker should ideally have experience selling companies within your industry and also offline and online companies.
At Website Closers we have extensive experience working with businesses of all different types to sell these companies for the maximum multiple and generating significant profits for the owner of the company when the business is sold.