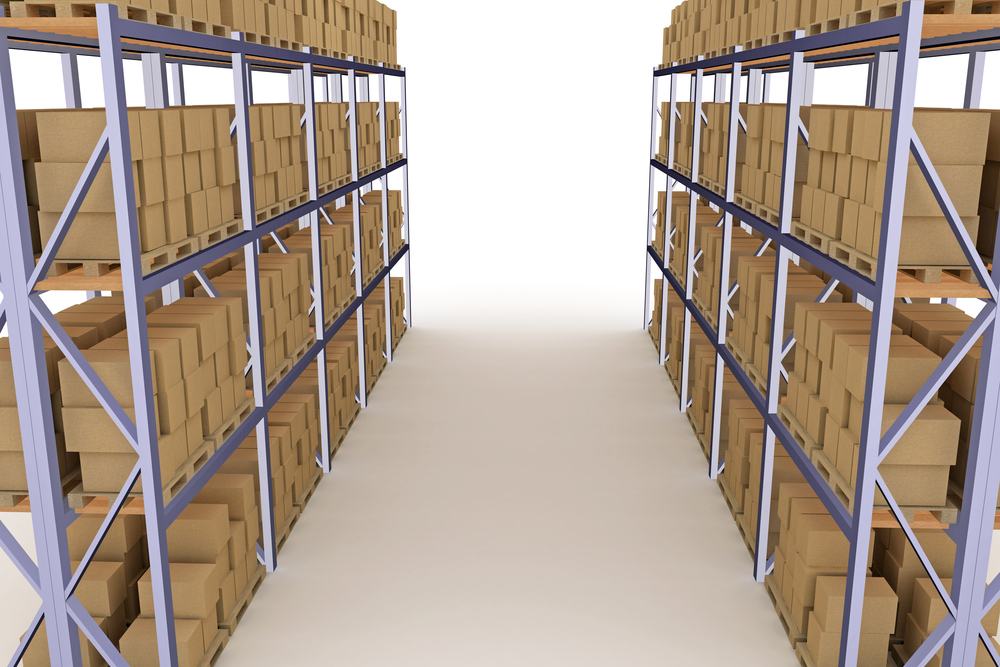 The process of doing business on Amazon FBA is easier than ever, but it's also increasingly crowded due to the rising level of competition for people who see the numerous benefits of selling on FBA. The FBA fees are one form of expense that can cut into your overall revenue and profits, so being mindful of opportunities to save money on your Amazon FBA fees can benefit your business not just in the short-term but also in the long run if you decide to sell your company.
The Amazon FBA version of doing business is a cost-efficient way to use an existing platform with ready buyers to sell your products. However, especially if you are shipping from China, you can get more from your inventory and save more money by following these steps. First create a shipping plan. This is the formal data sheet that lets Amazon know how many units you are shipping in and where they will need to send these units.
The majority of Amazon FBA sellers ship their inventory to only one fulfillment center. Amazon, however, can determine which centers they will allocate these products to, and will often look at different markets and test this out to determine where they can sell the most of your goods. You could be charged additional fees if your inventory is docked in an Amazon location that does not end up working for your customers, leaving the property to sit there.
Make sure that your target market has been carefully considered with regard to creating a shipping plan. Once you have identified this information, send it to Amazon as soon as possible. If you decide to sell add-on products, you can generate higher profits and sales, but Amazon will ultimately have a final say in determining whether or not a product qualifies as an add-on.
If an add-on is sold as a separate item and a customer purchases this with main merchandise, Amazon will add the fulfillment by FBA fees of the two items together, meaning that as the seller you will pay higher charges. Another way to stay on top of your Amazon FBA fees is to manage your inventory in a methodical way.
Products that have been stored in a fulfillment by Amazon center greater than 365 will be subject to an additional expense in long term storage charges. These can include long term storage fees for each month and these fees can really rack up if you have significant stock of unused merchandise. Paying for these fees can lead to greater losses in potential revenue.
So make sure that you only ship enough products to meet the forecast in sales demand to avoid these payments altogether. You could also partner with a third-party FBA shipping service provider that could cut down on your overall fees. That helps to make the process easier for shipping and can also save you a lot of time. It also decreases the chances that Amazon would reject your inventory, meaning less additional stress for you.