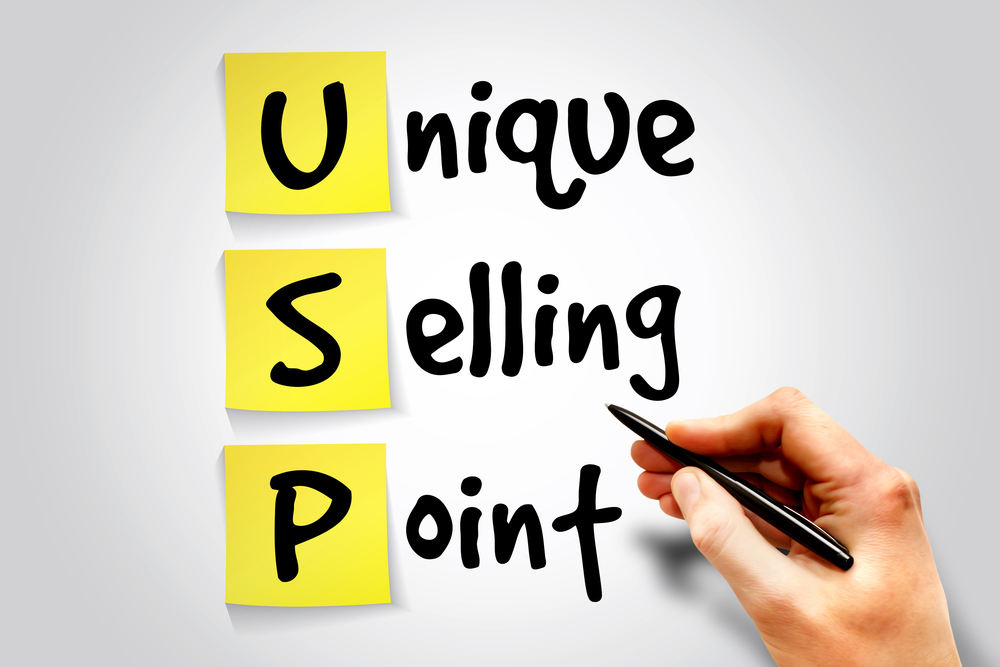 You've already recognized that it would be difficult for you to sell your business on your own. While it is certainly possible for you to sell an existing physical or internet business by yourself, partnering with a business broker can make this process much more easier and faster for you, but only if you choose the right partner in a business broker to begin with.
First of all, make sure you understood what your expectations are in a business broker who will be personally involved in selling your company. These expectations should be conveyed upfront to the business broker you choose. Open and direct communication about your expectations and any other problems with your business broker will be critical for selling your business and establishing a firm and powerful relationship working together.
The next step should be to ask the business broker about their background and what they recommend with regard to advertising and getting the word out about your business for sale. It can take a little bit in budgeting for marketing and advertising cost to get successful exposure to the marketplace if you are a business broker who does not have an already effective content marketing social media or other advertising strategy in place. This is why it makes sense to leverage the opportunities with an experienced business broker from the beginning.
A knowledgeable business broker will already have a network of strategic buyers that they can plug you into, meaning that much less work on your plate.
Before you sign any listing agreement with a business broker to sell your business, make sure that the broker has valued your business. Understand the full methods involved in the valuation process and discuss the benefits of a price with terms involved versus a cash price.
Many small businesses never sell for a variety of different reasons, and one of the most common is that the price was too high for the marketplace, or there were unrealistic conditions and terms about selling the business. Many of these missteps can be avoided if you have a good relationship with your business broker from the moment you have decided to sell. There are many different ways for you to possibly structure a deal and you need a business broker who will be honest with you from the outset and discuss these different opportunities with you.
If you intend to keep the sale of your business confidential for reasons of not wanting your employees to know, or your existing customers to be aware, you need to confirm with your business broker how he or she will keep the sale of your company quiet while still actively marketing it. Make sure that the business broker you select has prepared your company for the marketplace. All of your tax returns and financials should already be in good order. The equipment lease agreement and contracts with vendors should be stored properly and easily accessible before you sell your business.
Finally, before you sign any listing agreement with a business broker, make sure that the broker you select is comfortable with selling you location, type, and size of business. Choosing someone quickly doesn't necessarily lead to the best possible results.
Scheduling a consultation with a trusted business broker can give you a better understanding of the process they use to understand your company and to list it for sale. Having someone you can turn to ask questions during the process of listing your company is essential since you will likely need to remain in an operational role at least for the short-term.
If it's time to sell your business, a broker can help.