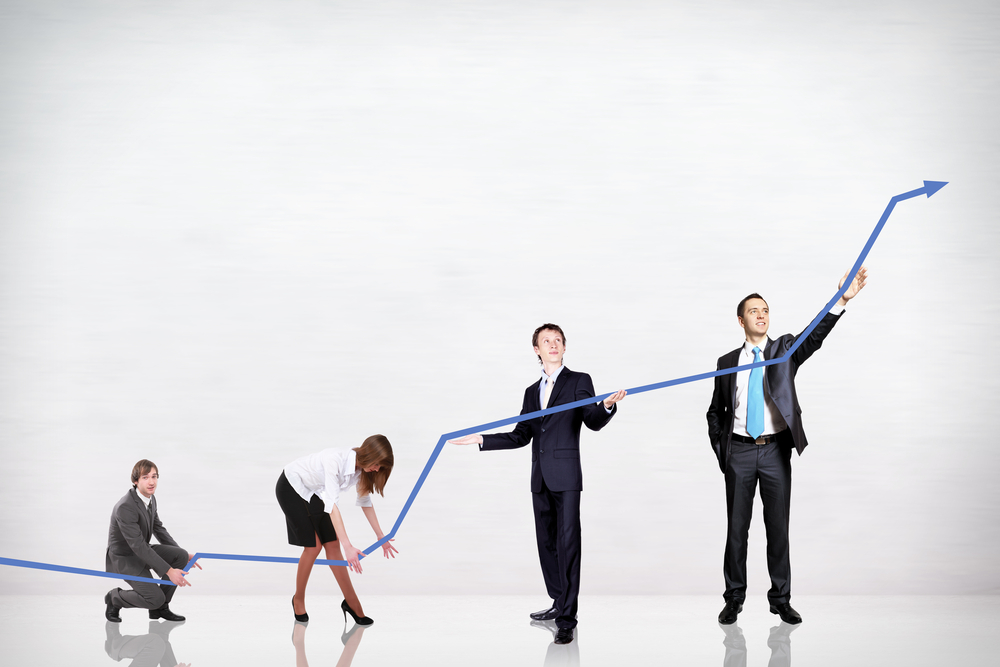 Small or family owned businesses are quite different from massive corporate counterparts, but you might ultimately have the goal of scaling your business to the corporate level and achieving the level of success that you desire in that way. In order to be successful and to chart a plan towards ultimately selling your business, you'll need to have this in the back of your mind as you move forward.
Small businesses play a very important role in the economy today. They have personal commitments to their suppliers, customers and employees and all of these relationships ultimately drive business decisions. Furthermore, small businesses are very likely to get involved in community fundraising efforts and make their decisions based on a lifetime commitment rather than looking at spreadsheets from one quarter to another. The greatest portion of America's wealth, between 80% and 90% is currently generated by small businesses. This means you have tremendous opportunity to be successful while owning your business and when you decide to sell it. Many small businesses today are making pivots and looking for ways to capitalize on the challenges in front of them.
There are a couple of different questions that you need to think about before selling your business. These include:
What is the current liquidity of your business?
What is the valuation of your company and by which method is it valued?
Will you transition this company to the next generation or someone else?
Are you thinking about transitioning your business now and is the near future the appropriate time to consider that?
Small business owners need to be careful to evaluate their legacy when deciding to sell their company. If you want to leave something behind to your community and ultimately sell the company, you'll need to have this in the back of your mind as you plan to sell the business. Partnering with an experienced and knowledgeable business broker can help you to answer many of the most common questions surrounding the process of selling your company.
For the vast majority of typical business owners in their mid-sixties, approximately 85% of their equity or value will be in the business. This means that having an appropriate transition plan in place is not just important but becomes instrumental in your ability to sell the company. This is because your transition plan will have a big impact on fully extracting the value from your company and deciding the necessary next steps. There are three questions that small business owners need to consider today if selling their company is on the radar. These are:
Are you and your family prepared both financially and legally to sell the company?
Will the full business value be realized?
Are you and your family prepared for the steps that are next?
Owners must think about the next 20-25 years after they exit their business if they are leaving in their near retirement years. This is because you may live for many years beyond this point and need to be prepared for what the next chapter of your life looks like as well.