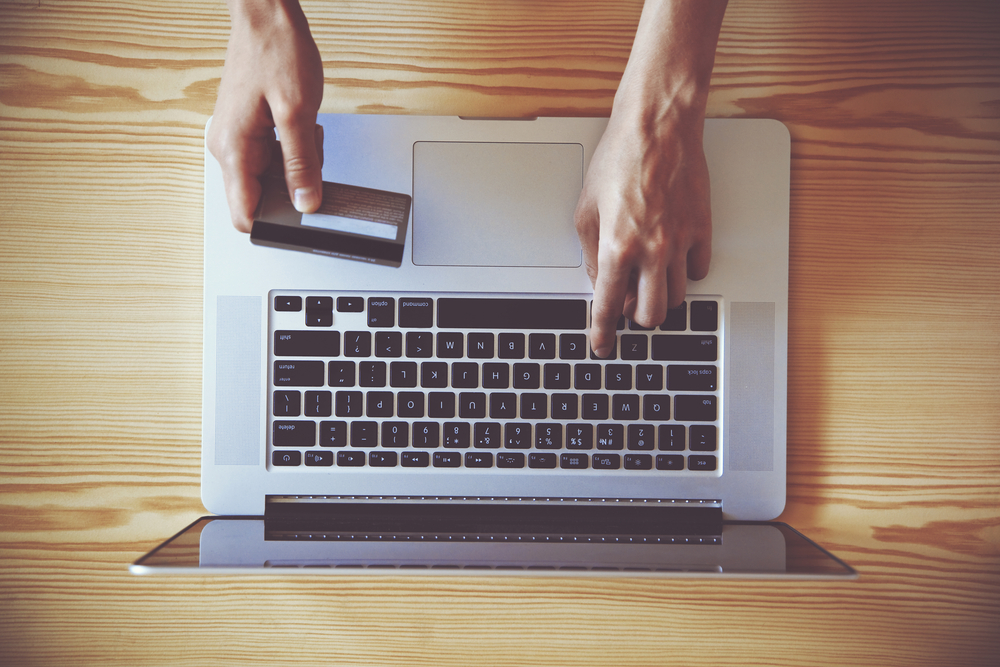 Consumers have significantly changed the way that people shop, and merchants are now struggling to keep up, and have to be aware of the constant need to evolve and get better. Shoppers today buy, compare, and search from their mobile apps and phones, online sites, physical stores, social media, and marketplaces. E-commerce selling provides many different benefits if you are planning to dip your toe into the water and to expand your company.
E-commerce is a broad term that encompasses any commercial transactions involving the transfer of information over the internet marketplaces like eBay and Amazon, and other places like shoppable ads on Instagram, buyable pins on Pinterest, and the Facebook marketplace are all examples of e-commerce platforms.
There are many significant advantages to incorporating an e-commerce component to your business. This can make you much more likely to be able to sell the company if and when the time comes, leveraging the support of knowledgeable business brokers like those at Website Closers.
Some of the most common advantages of incorporating a 100% e-commerce business or folding in an e-commerce component or existing business include relatively low cost to get started, fast ability to get to market, leveraging customer data insights from other companies as well as from those customers who have purchased from you before, reaching new customers by leveraging the power of the existing reach of these marketplaces, serving highly niched markets that could be extremely difficult in a brick and mortar store, meeting customers exactly when and where they are ready to purchase, leveraging a content marketing strategy that brings people to your website, and more.
Creating an e-commerce business poses many different benefits for you as the seller of the company if and when you choose to decide to sell. The support of a business broker like those working at Website Closers can help you to identify when it is time to list your company for sale and how to leverage maximum profits when it is time. Brainstorming an e-commerce business can have a lasting impact on your customers as well as your own individual legacy.
Modern e-commerce platforms make it easier and more cost effective than ever to set up and launch your online store. Selling your own products directly to consumers is one option, but this means you must package and ship products yourself. Because of the amount of expenses and time required to do this, more and more people are turning to the support of a business broker to help them accomplish a meaningful sale. Schedule a consultation today with our dedicated business brokers today to discuss what's right for you.
We can help you chart a plan for selling your e-commerce business.