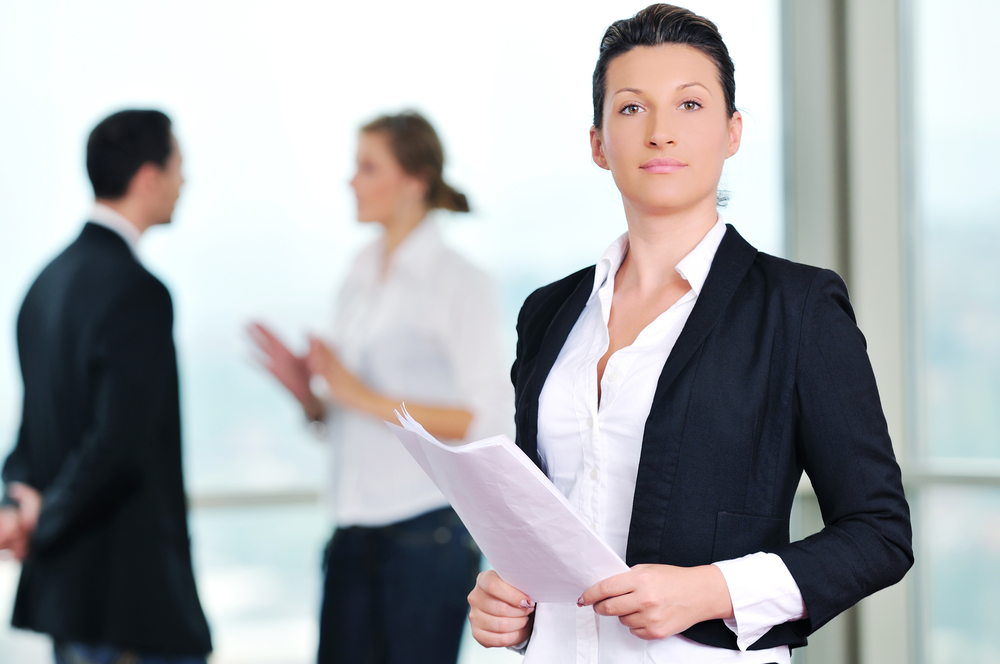 .Do you have to have a business broker? No, you don't. But having no broker could cause problems. Some people who choose to proceed with no broker end up with a floundered sale.
It is certainly true that you do not have to engage the services of a business broker to sell your company just as it is possible to go into a high level and complex litigation without the support of an attorney. Brokers, however, can be very helpful and useful in many instances. Just like the support of a knowledgeable lawyer if you're facing complex litigation. No broker means you have to do all the work yourself.
A broker's expertise can be most useful in your buy and sell situation. If you are likely to sell efficiently and quickly, you would like to maximize the purchase price of your company, your full-time schedule currently limits the amount of time you're able to invest in a sales process on your own, you prefer to continue running the business and growing its potential value during the sales process, if you've never sold a business before or if you've already been approached by a potential buyer.
In other situations, you might think you can get away without using the services of a business broker. Although it is still advisable to engage with brokers like those at Website Closers to help you with the closing process. These more simplified situations include, if you are a serial entrepreneur who has sold numerous businesses, if you're willing to sell to an inside stakeholder like an employee or a family member or if you've already contacted and settled on a price with a buyer and you are not too worried about maximizing your profit.
There are numerous advantages to partnering with a business broker, the chief of these being that it is easier for you to go through the process with their support, managing the negotiation and closing aspects of the sale. They can also help you fine tune areas to prepare for valuation and the due diligence process to maximize your success.
The biggest advantages to partnering with a business broker include retaining focus, the investment of time, expertise and confidentiality. Brokers perform an array of tasks in the process of assisting with selling a company, from assessing the owner's readiness to sell, screening buyers, normalizing financial statements, preparing the business exit strategy, providing a formal valuation, handling all of due diligence, closing the sales transaction, showing the business to potential buyers and negotiating potential possible pitfalls. If you need help with some of these tasks or all of them, it can be very valuable to identify an experienced business broker who is very knowledgeable about the industry and selling companies of your size.
You will have plenty of things to think about, and possible offers might come in sooner than you think. In the situation you want to be empowered with the knowledge that you have a business broker at your side to help you.