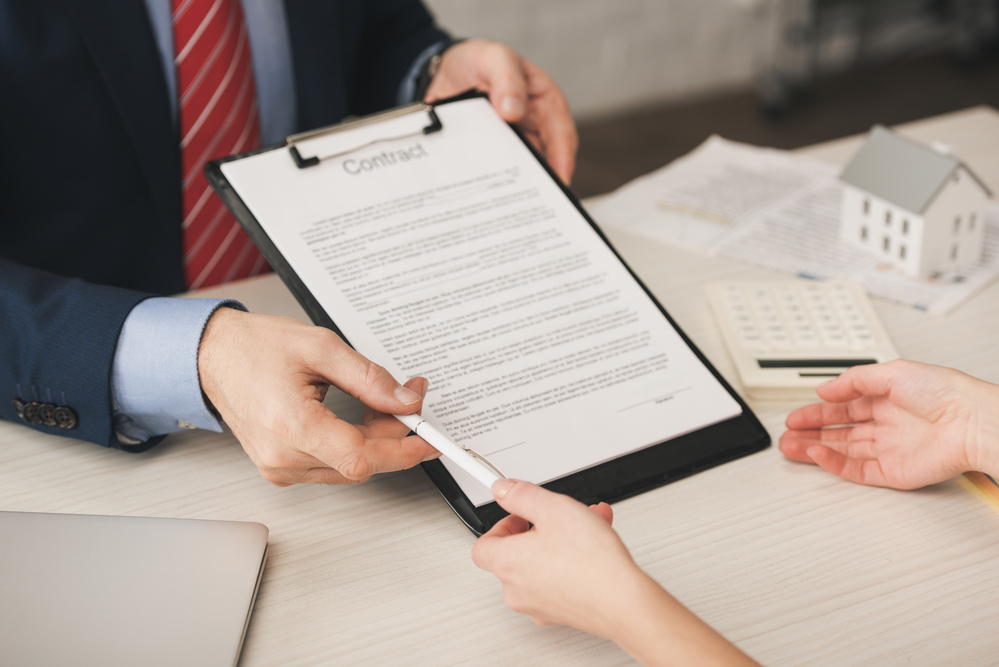 When selling your company, it's not enough to just have someone who has the financial ability to take over the company. There are many other different elements that should go into this consideration and partnering with a business broker to help you find strategic and qualified buyers is part of this puzzle. Selling your business is a big commitment.
Many sellers today are getting multiple offers on their businesses, but the buyers that a seller chooses without the insight of a business broker or other advisors might not always be the ones that are the best fit. Furthermore, someone who offers the most money shouldn't be the person who is put on top of your priority list for purchasing your company. You don't want any buyer when selling your company, you want the best buyer. Would you consider a lower price for a buyer who seems to be a better fit for your existing company culture and where you want it to go in the future?
Would you consider an offer that's much lower than what you hoped to get if it was the difference between getting cash at the close of the sale or years of seller financing that could potentially fall through? There are many different deal structure options when it comes to selling your business and all of these should be evaluated well in advance of getting to the negotiating table. If you are not familiar with this process yourself, a business broker can help advise you about what to expect and the different options available to you when selling your business.
You are negotiating and positioning from day one that your company has been listed for sale. This means that you have to have your priorities well in line before that so that you don't give any potential buyers any wrong impression. Giving the wrong impression from the outset can lead to a lot of unproductive and unnecessary conversations with people who aren't the right fit for you to buy your company. A prospective buyer, for example, might ask how long you will be available to help them after the company has been sold.
Giving a generic or unclear answer can set them into thinking about whether or not this is the right fit. If you were imagining that you would be able to quickly move on from the company after a couple of months, but the buyer had it in their mind that you'd be around for a one or two-year transition period, this could kill the entire deal. Some of the decisions you need to make in the process of listing your company for sale include legacy, ownership, financing, transition, employees, the level of trust with the buyer, and real estate.
Using a business broker to help you through this process has numerous different benefits including assistance with valuing your business, marketing skills, business continuity, confidentiality, reaching potential buyers, ability to close a deal, and a balance of experience. With all of these different things in your mind, schedule a consultation with a trusted business broker today to be able to figure out what is most appropriate for your company and if you have done the necessary work to think about all of the factors involved in the process of getting ready to sell.