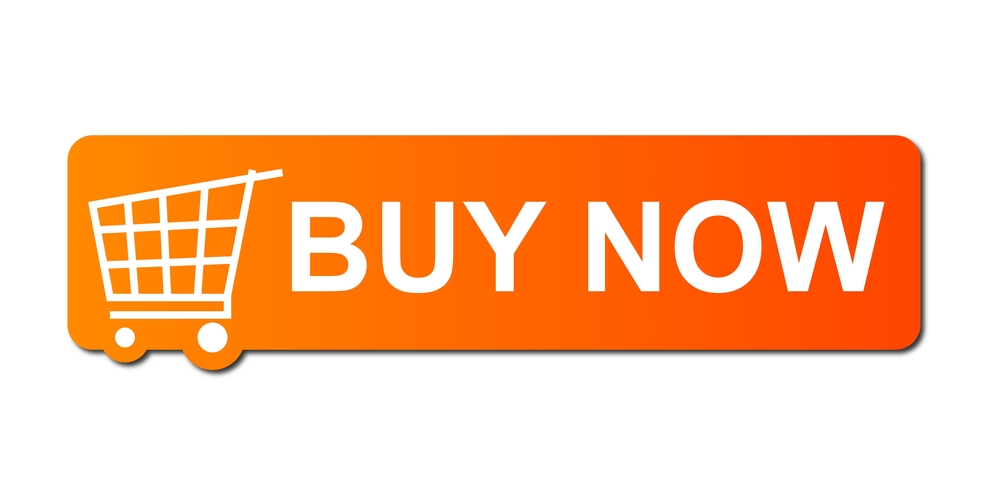 Ensuring that your business is always at the cusp of delivering a top notch customer experience and is easily found by all of those many buyers on Amazon is a chief concern for anyone scaling an Amazon FBA business. Many
Amazon FBA sellers
refer to this as winning the buy box. It might initially seem overwhelming to come out on top with the buy box, but knowing which seller profile statistics and other elements you can take advantage of now will greatly increase your chances of getting more sales by capturing the buy box. Being a
fulfillment by Amazon seller
in and of itself already increases your chances of winning the buy box significantly. Focusing on these strategies is key if you want sales.
Understanding The Buy Box
The little gold button located to the right hand side of this Amazon listing that says 'Add to cart' is referred to as the buy box. Many customers on Amazon don't even realize that different sellers are fighting for this gold button to pop-up. In fact, you might have already recognized that this is one of the most important metrics for getting a conversion. If you don't win the buy box, getting sales to your
Amazon business
is very difficult. Every listing has a buy box, however, when multiple sellers have the exact same item available for sale, Amazon will direct customers to what is considered the product's primary listing and only one of the sellers with that exact same item for sale is eligible to own the buy box for that product. Customers who want to go to one of the other sellers offering that item have to go away from the main listing to find the chosen seller's buy box and the truth is that in this distracted and convenience driven economy, most people don't even recognize that there are any other options and simply add to cart for the primary listing. It's so much easier for a shopper to just click on the add-to-cart button on the main listing of an item because most people purchasing on Amazon are geared towards speed and simplicity. This situation only applies to those sellers who have identical products. In order to win the buy box, a few conditions have to be met. These must be;
The seller owns an Amazon professional seller account.
The seller must be selling new items.
The product must be both stocked and available for purchase.
Being an Amazon FBA seller puts you on the fast track to winning the buy box because you benefit from the existing FBA storage facilities and pick and pack services. However, Amazon also gives an edge to those Amazon FBA sellers who are competing for and winning that buy box. This is because Amazon recognizes that FBA sellers are highly reliable and therefore, meet or exceed the customer expectations that consumers have on the site. Having a competitive landed price, ensuring that the account is in top order, and being an excellent seller and easy to work with are all other ways that you can influence your chances of successfully winning the buy box on Amazon.