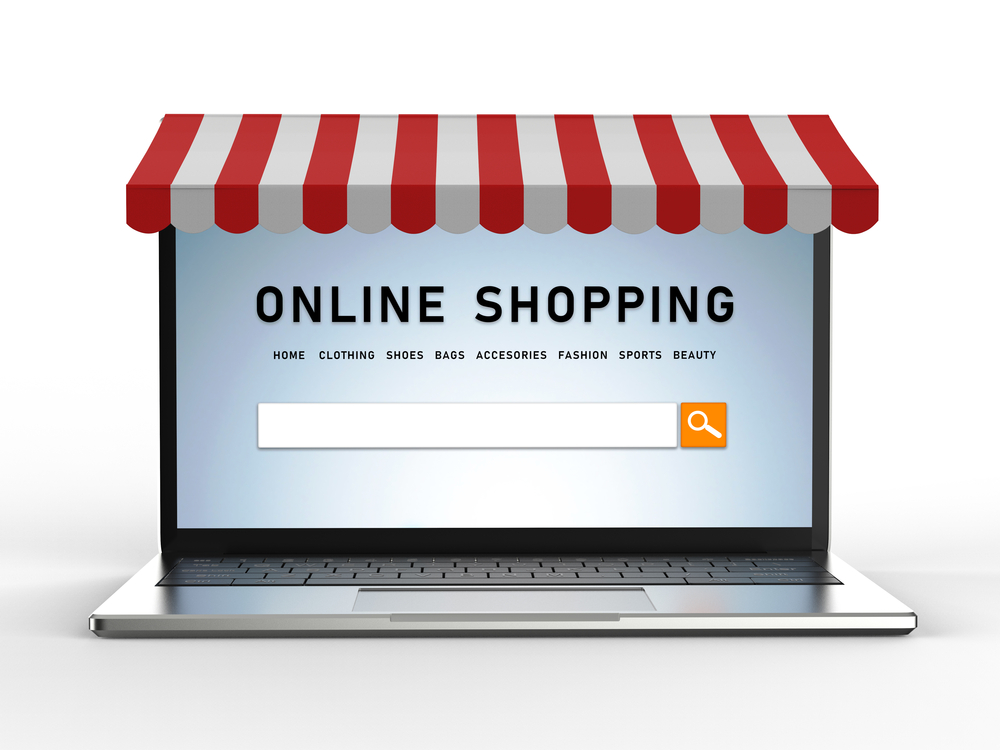 Consumers are always evolving in the way that they intend to shop and merchants have to often attempt to keep pace with these trends. Understanding and recognizing some of the challenges associated with how shoppers react today, it's important to consider the possibility of launching an e-commerce business to capitalize on this
growing sector of the market.
Whether you're looking to expand an existing retail business or are just starting off and looking for a nice foot in the door, the selling of e-commerce has many different advantages that can help you to win over consumers not just now, but for the long run. Consumers often seek directed consumer brands and are turning to online to accomplish that.
What is E-Commerce?
E-commerce covers all commercial transactions that involve information transfers over the internet. This means that many people refer to the term e-commerce and mean a variety of different things, such as buyable pins on Pinterest, social media platforms like Facebook marketplace, eBay, and Amazon. The primary advantage of launching an online selling business is that you're able to reach customers anywhere, anytime. And thanks to leverage and powerful tools like Amazon FBA, you can tap into the power of an existing market with a trusted network, making it that much easier to start earning revenue and profits. Thanks to e-commerce you can meet the customer when and where they're shopping because it's easy to carry out product purchases online. This is one of the biggest reasons why it's become even more competitive to launch an Amazon FBA business, and leverage e-commerce. The most common reasons why even established merchants and new business owners are returning to e-commerce are:
Low cost of entry.
Faster time to get the product to market.
Recognition that customers often begin their research and purchase process entirely online.
Eligibility to reach new customers, not just in your region but all over the globe.
Powerful customer data insights that can help you to tweak your strategy to ensure maximum efficiency.
Serving niche markets that would have made it difficult to establish a brick and mortar retail business.
Showing up exactly where customers want to buy at the time that they want to buy, whether it's on a phone or a computer browser.
Creating a branded site with a content marketing strategy to drive additional traffic to your website.
With so many different things to consider in launching your e-commerce business, you might be surprised at how quickly your company grows. There might be a time when you need to schedule a consultation with an experienced business broker to discuss the possibility of selling your business altogether. Do you need support selling an existing business? We can help. We have years of experience helping e-commerce business owners analyze their company and decide if it's time to sell. We can also help you if you realize that your business has reached that perfect time to sell the company.