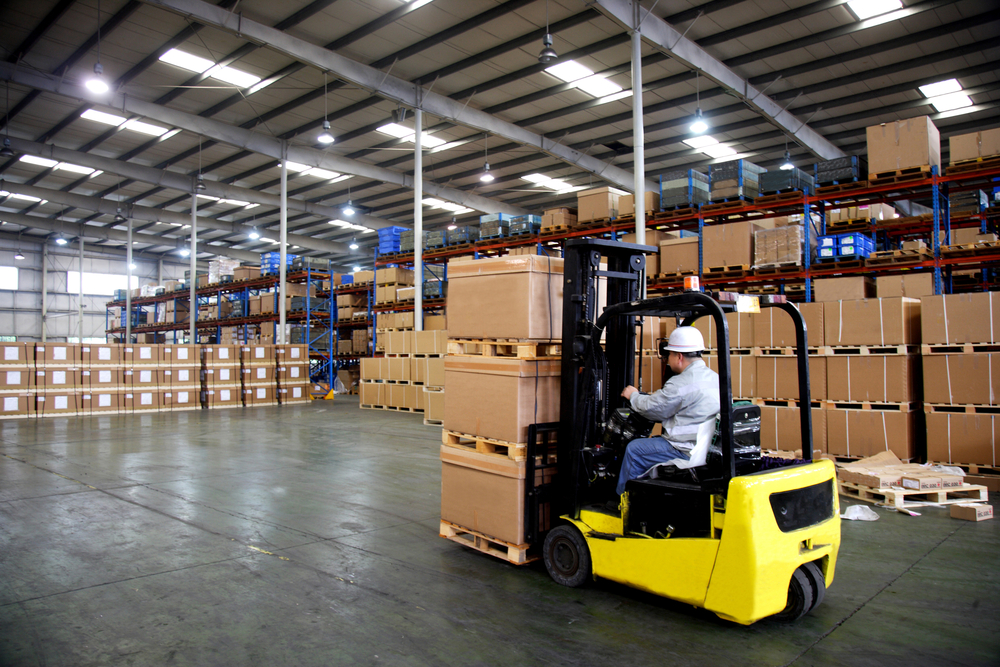 A current freeze is impacting the Amazon FBA marketplace through April 5th, 2020. Amazon first notified their EU and US sellers of this update on March 17th, stating that they would no longer be able to receive n0n-essenial shipments of FBA inventory. The coronavirus outbreak has impacted many different changes in Amazon warehouses, and this is the most recent. The primary goal according to Amazon is to enable the company to focus more on fulfilling the safety, health and household products that consumers are demanding.
Many of these products are going out of stock faster than the company can keep up with them. One recent study found that over half of Amazon FBA sellers are likely to be affected by this freeze. This is because nearly all third-party sellers on the site leverage Amazon FBA and only select sellers are active in the currently allowed categories. This could mean good news for those who are active with products in the allowed categories. However, others should have alternative plans, including developing traffic from their own website, if possible.
The company states that this is a temporarily disabled shipment creation, and the company says that they're also taking a similar approach with retail vendors. Many medical supplies and household staples are out of stock across Amazon and the company is also stating a commitment to opening 100,000 new part-time and full-time positions across their fulfillment centers all over the country. Amazon has also stopped delivery of non-essential goods in India, France and Italy.
The only categories that Amazon is currently accepting from FBA sellers include pet supplies, baby, groceries, industrial and scientific, beauty and personal care and health, and households. In each of these categories only 20% or less of Amazon sellers are active in those particular areas. Amazon FBA sellers, however, are still eligible to use other methods of fulfillment, such as using their own carriers and resources for shipping products and to sell through a program known as Fulfilled by Merchant.
Those who have never used Fulfilled by Merchant before should know that it is method of selling on Amazon in which a seller lists their products on Amazon but handles all the shipping, storage, and customer support themselves. This is a great opportunity to update your existing procedures and consider how future shipping shortages and similar problems could impact your company. Being able to adapt and pivot in these trying times could help make your company more likely to sell on the marketplace in the future.
This situation is updated almost daily- stay tuned to our blog to learn more about what Amazon is saying about how FBA sellers can continue to adapt in the midst of these challenges.