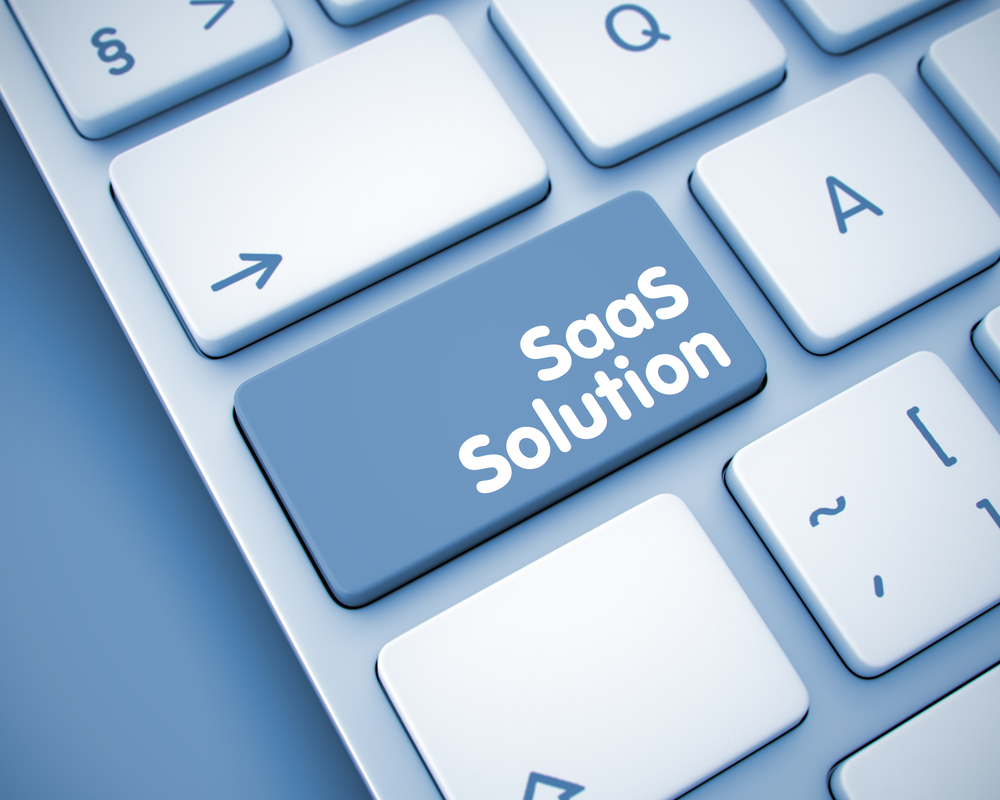 SaaS, or Software as a Service is a very profitable business model these days. However, if you're just getting started in the world of SaaS, it can be very difficult to figure out how to differentiate yourself from the competition. Even if you have an excellent idea for a software program that will solve a serious problem, the product won't sell itself.
You need to do some research beforehand and understand how SaaS works so that you have a thoughtful and successful approach to selling SaaS from the beginning. One of the most important things to remember is trial periods. Offering a trial period is very popular in the SaaS marketplace because it enables your customers to get a case test of what it is like to use your product. This gives them an opportunity to decide whether or not the program or product is right for them. When establishing your trial period in your SaaS company, however, don't make it too long. Your software's features shouldn't be so difficult that it takes customers more than a week or two weeks to get a full sense of what the product looks like.
Your customer acquisition costs can be kept relatively low when you have a shorter trial period which means your return on investment can be improved in a big way. Potential prospects for the SaaS program should be contacted with an effective email campaign. Many people forget about the fact that they signed up for a free trial within just a couple of hours after signing up for it. Refresh their memory with a solid email campaign.
Sending multiple emails can help to remind them not only about your product's existence but to give them clear tips to use it immediately. Make sure that you use an email address with a person's name in it and keep every email you send to your prospective customers focused on activity, such as what they should do if their trial is about to expire. If you are launching into the SaaS marketplace, make sure that you hire a sales team. You might be under the impression that you can handle end to end sales on your own but hiring a sales team can help leverage your time so that you can focus on other business development activities.
You need to be familiar with the sales process, however, such as the sales funnel. At the top level of the funnel, awareness customers might be exposed to your ads. This then moves them to the middle or interest area of the funnel, in which they land on your website.
The purchase level they have done research on their own and have either made a final purchase or signed up for a free trial. A well created product demo can do a lot of the work in attracting your ideal customers to your SaaS marketplace. This demo should be less than 20 minutes and make sure that it explains each of the different value options available to your potential clients.
Having someone on hand to assist with the onboarding process can also be instrumental in speeding this up and ensuring that the right people sign up for your SaaS product to begin with. Explaining what your SaaS product has to offer does not have to be difficult.