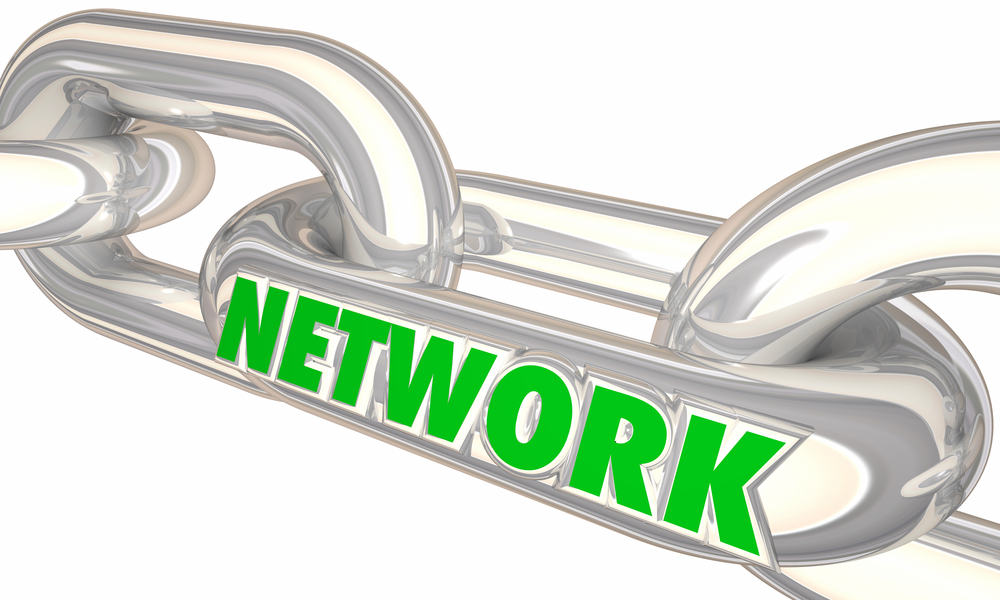 Deciding to partner with a business broker can increase your overall confidence in the process of selling your business and can also make it much easier for you to focus on some of the fundamentals of keeping the company thriving during the time before and after it has been
listed for sale.
A strong relationship between you, the owner, and your chosen business broker can enable you to make important decisions that ultimately bring you to the closing table faster and easier than you expected. Anyone who has already
sold their business
can tell you that this is an enormous undertaking and this is one of the biggest reasons why business owners choose to work with knowledgeable and professional business brokers. At Website Closers we are approached every single day by knowledgeable business owners who are looking to make this process easier on themselves and avoid many of the common pitfalls and obstacles associated with selling a business. The good news Is that the sooner in the process you partner with a business broker, the easier it can be. An experienced broker doesn't just give you the free time to be able to focus on running your business, but also can give you much more expertise that informs and aids the entire sales process. All of this has to begin with a strong relationship between the broker and the owner of the company. This includes your clear understanding of what to anticipate from the broker and how their individual expertise and partnership with other professionals can inform your decisions and help you navigate the sales process even more effectively. If you are thinking about putting your business on the market, you should always contact a knowledgeable business broker first to make sure that you have selected the person right for the job. Choosing the right business broker can have a big impact on how you feel about listing your company for sale and how quickly you are able to find the right buyer. Several different things you can do to ensure you have chosen the right business broker include:
Ask about their previous listings and how many opportunities they have listed and sold in recent years.
Check the broker's credentials to see if they have achieved some form of certification.
Discuss the broker's sale strategy directly with them, so that you have a better understanding of how the broker intends to market your business and find the right buyers.
Request information about their professional relationships.
Although your business broker is an important component of the listing, they should have access to other professionals in the industry if and when those needs arise. Some of the most common professionals involved in their network should include bankers, attorneys, and accountants. Asking questions of your broker gives you a clear sense of whether or not their personality, overall style, and experience lines up with what you are intending to accomplish by listing your company for sale. This is a highly personal and very impactful part of your life and so choosing the right business broker is instrumental for your overall success and your ability to walk away excited about handing off a business so personal to you to someone else. The right business broker should be contacted in advance of listing your company for sale, so that you have the benefit of all of their strategic insight and advice well in advance.